Boulder Auto Locksmith Services
City Lock – Your Boulder Locksmith
Call Us At: (303) 444-4407
Boulder Auto Locksmith Services
Having Car Key Or Ignition Problems?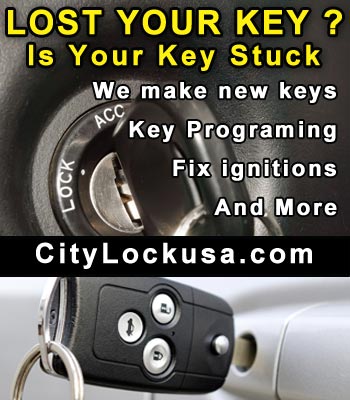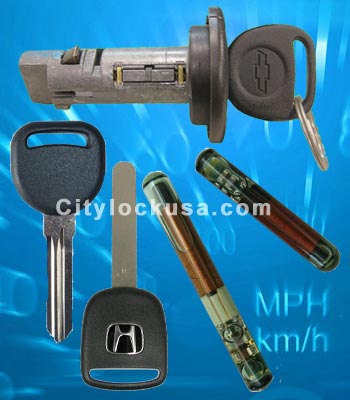 We can fix your car ignition problems

Is your key stuck in your ignition and will not turn and you can not pull the key out?. City Lock your local Boulder auto locksmith can get you back on the road with a repaired ignition.
Have you lost your keys? no problem we are the Boulder auto locksmith to call to come out and make you a new key. We can cut keys for just about any car on the road including the newer chip key cars and higher end high security track or blade keys like you see on cars like VW's, Honda, Lexus and many of the newer model cars.
Most car keys now days have a chip in them called a transponder and when you put your key into the ignition the transponder communicates with your car to make sure the transponder in the key matches the car and if it dose not match the car will not start.
The good news is by calling City Lock you have found the right Boulder auto locksmith as we not only cut the keys we do all the dealer level key programming this saves you money as we generally offer much better prices then a car dealer will and you do not have to tow you car in as we come right to you to get the job done.
Looking for a Boulder auto locksmith you found us call today.

Our Locksmith Work IS 100% Guaranteed