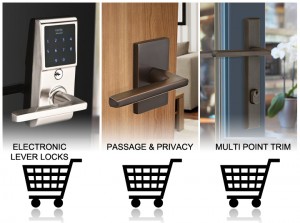 OnLine Store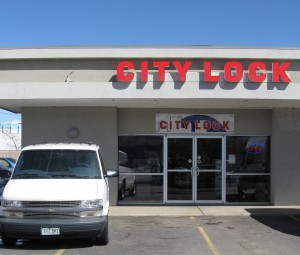 Brick and Mortar Store
Phone:(303) 444-4407
Address: 2898 30th St, Boulder, CO 80301
Google Map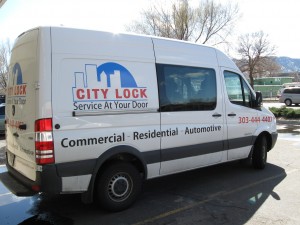 Mobile Service
We bring our services to you!
Phone:(303) 444-4407
Browse and buy from our store online, or visit our showroom and service center in Boulder! In business since 1979, City Lock is a full-service locksmith serving Boulder and surrounding areas. We pride ourselves on providing customers with the best-quality products, personal service and professional expertise. We handle HOME, AUTO, and COMMERCIAL locksmith projects, big and small. Some of our specialties include designer door locks and accessories to boost your curb appeal,

Visit our showroom and service center in Boulder for all your home, auto, or commercial security needs. We offer a variety of products from thousands of manufacturers. You can also order a wide variety of excellent lock and security products from our On-Line Store or contact us to ask product or technical questions.

We service thousands of different kinds of locks, including many that have been discontinued by the manufacturer. You may view a more detailed list of the types of locks we service here.