City Lock - Your Boulder Locksmith
Call Us At: (303) 444-4407
City Lock 2898 30th St Boulder CO 80301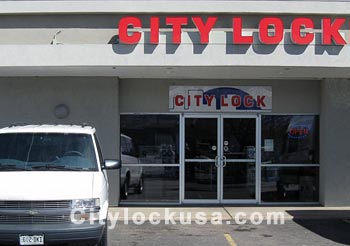 WALK IN STORE HOURS
8:30-5:30 M-F Call (303) 444-4407
Emergency services 7 days a week till 10 pm
Keys Made, Locks Rekeyed and More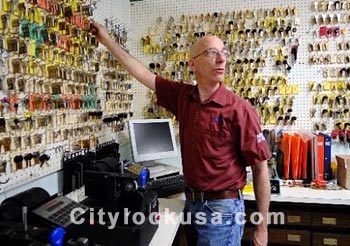 Bring your Car in to have extra keys made
Over 3500 different keys, hundreds of auto remotes and transponder keys in stock
We Sell locks, Safes, Hardware

Our Boulder Mobile Locksmith Van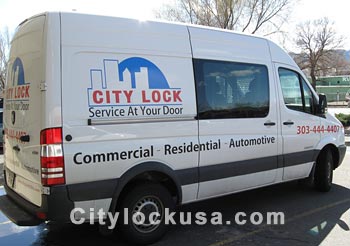 Need help we can come to you
Lockouts, Lost keys, Lock install door problems fixed and more
Fast professional service

Some Of The Towns We Service
City Lock is Your Local Boulder locksmith service Since 1979

located at: 2898 30th St, Boulder, CO 80301
Visit Our City Lock Store Location

Our Locksmith Work IS 100% Guaranteed
We offer lock and security upgrades that include high security dead bolts, Keypad locks for key less entry, Door Reinforcement, Better knob locks installed, Sliding glass door security locks installed and more. We also offer restricted keyways so no one can make keys for them but us so you have better security for your business.
Need extra keys cut and programmed into your car? We can do it and save you money over going to a car dealer. Bring your car in to us and we will make new keys and get them programmed into your car as you wait. Including internet keys. Lost your keys no problem our Boulder Mobile locksmiths we will come to you and make and program in a new key fopr you.

Keys, Locks & Hardware In Stock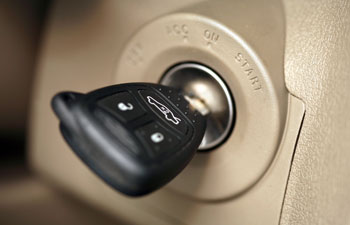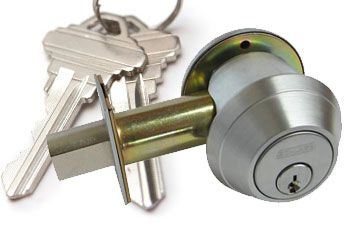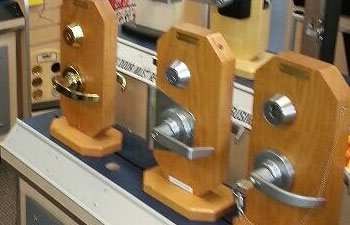 Watch out for UN-licensed, Uninsured Businesses posing as locksmiths
City lock has been in business as a Boulder locksmith service for over 24 years. In Business since 1979, City Lock has been providing professional quality services. We have a walk in store front location and offer both mobile on the road service vans that come to you, as well as a place to bring in your various projects. the choice is YOURS.
Colorado does NOT have a specific Locksmith license. This puts the onus on the public to choose carefully.  A business license is required with the Colorado Secretary of State. Businesses also may be required to have a license in their base town or city of operation; as well as sales tax licenses. Many dispatching companies use false local sounding names and addresses, are uninsured, and their "subcontractors" carry no required licenses, insurance nor identification. Who do YOU trust?
We are the Boulder locksmith you can trust
Your security and safety are incredibly important. Carefully choose who you entrust this information with. City Lock is your Boulder Locksmith;  fully insured and properly licensed with the City of Boulder, State of Colorado and IRS. We do NOT use aliases to confuse the public.
If you are looking for a locksmith in Boulder CO that will get the job done right; call the trusted professionals at City Lock at 303 444-4407
Boulder Locksmith News Feed
City Lock at 2898 30th St in Boulder is the place to fix car keys! We placed the tip of our Indesctructible key in a vice, and clamped Pliars onto the head…. and twisted REAL hard. The key did NOT separate where fused to the plastic head. It did not crack, either. In fact, we turned the head so hard, the THICK .115″ Blade twisted like a pretzel. This is the answer to floppy remote head keys by Acura, Honda, Lexus and Toyota.
Read More
Call us at (303) 444-4407
City Lock is your favorite Boulder Locksmith